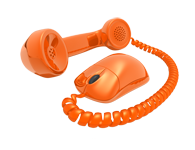 Is your current telephone system geared towards a different business size, or do you find your telephone system, ceasing to work suddenly sometimes? Due to excellent improvements to the telecommunications field over the past few years, you can now benefit from upgrading to Net Concepts By Calix's improved services. With our services, you will be able to customize a system so your needs are met and exceeded.
The advent of communication systems supporting voice, video, data and collaboration ushers in a broad range of enhanced communications based on the convergence and integration of devices and networks. This shift can profoundly affect the way people live and work and can enable improvements in communications, collaboration, productivity and customer service — creating integrated business communications that can foster business advantages that far outweigh lowering the cost of a phone call.
Our experience in designing and implementing environments for integrated business communications within organizations is an example of how implementing IP telephony, VoIP and video in an organization enables businesses to succeed and grow. Our leadership and experience enable new and improved services and solutions that can be leveraged for the benefit of our clients. We provides powerful VoIP and Digital business phone systems that grow with your business.
We sell and maintain the following systems: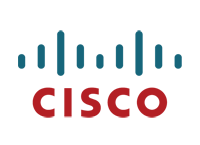 We also service other systems as well, such as Nortel, Toshiba, Panisonic and many other systems.